MBio receives clearance to bring its B12 mushroom powder to the European market
January 26, 2023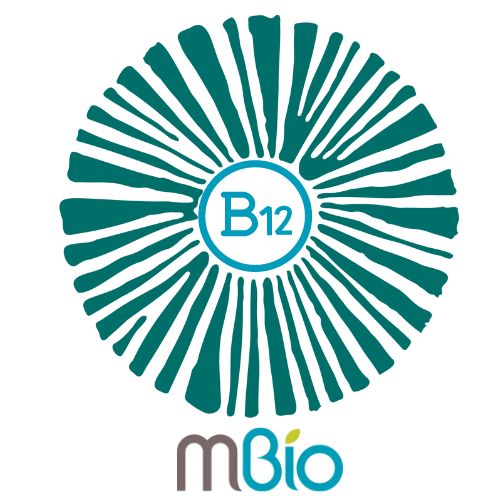 In December MBio received clearance to bring its B12 mushroom powder to the European market which complements its EFSA approved Vitamin D.
Vitamin B12 plays a crucial role in brain health, red blood cell formation, normal function of the nervous system, and regulation of the immune system. It is also known for fighting fatigue and enhancing energy levels.
This B12 vitamin is now available in a vegan form and can be labelled as a natural vitamin derived from the well-known and much-liked white button mushroom. MBio's B12 mushroom powder provides a whole food source of nutrition and allows food and nutra customers to deliver a front of pack nutrient claim for B12.
For more details on the above please contact info@mbio.ie.