MBio creates powerful, natural superfood ingredients that help people live healthier lives. We've combined groundbreaking science with nature's bounty to develop a range of revolutionary ingredients all from a single natural source – the mushroom.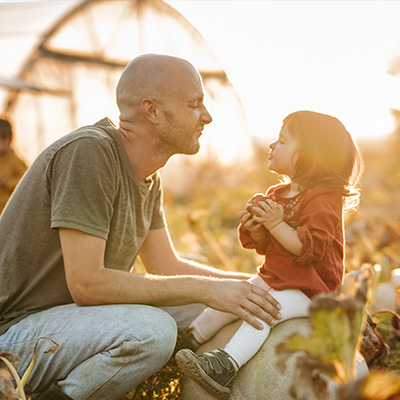 Nutritional Benefits
We've harnessed all the benefits of the mushroom to develop a range of powders that deliver your consumers a host of nutritional and functional benefits.
From a powerful, vegan source of vitamins D and B12 to the rich umami flavour of our whole mushroom powder, our powders are the perfect addition to boost any application.
Read More »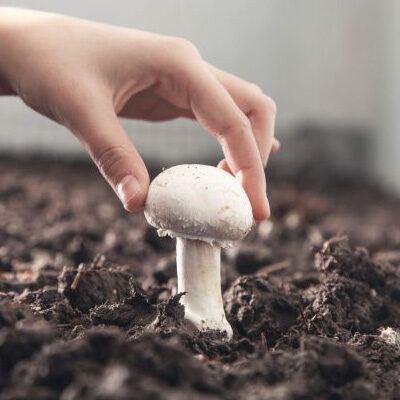 Working with our customers
We work in partnership with you to deliver solutions that bring your consumers maximum functionality and nutritional benefit.
Whether it's an ambient product or a chilled food solution, we work with your applications and pinpoint the exact dosage you require.
Read More »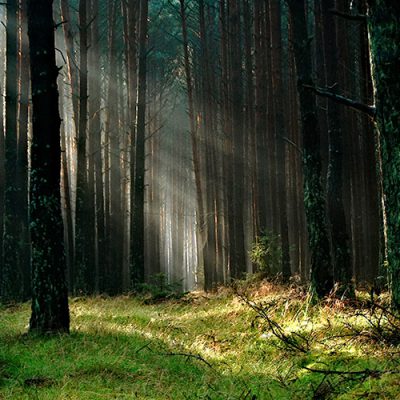 Sustainable
Ireland is renowned globally for its temperate climate, pure clean air and rich fertile soil.
As a proud member of Origin Green, we're committed to producing safe, nutritious

food in the most sustainable way possible while at the same time protecting the land for generations to come.
Read More »
Our Products Contribute to:
Our Products
Our product range delivers high protein, vitamins and minerals with a wide range of functional and health-boosting properties. These ingredients can be consumed in a variety of formats.
100% Traceable & Sustainable