MBio is awarded FSMA certification
November 1, 2020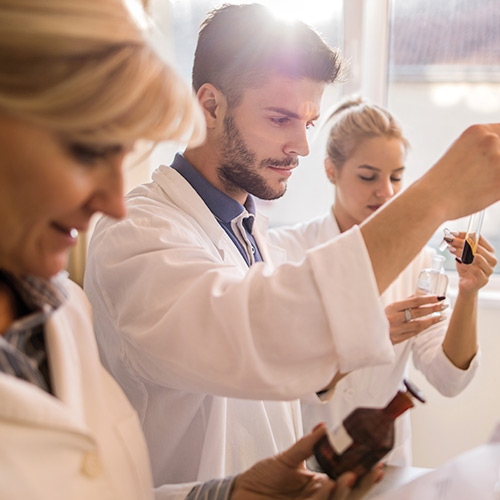 Each new market represents new opportunities for development. At MBio, we're committed to going above and beyond to meet the requirements of each new market we enter.
We're pleased to announce that our powder production facility has been awarded an FSMA certification. This is integral to facilitating our ambitious plan to market our range of vitamin enhanced mushroom powders in North America.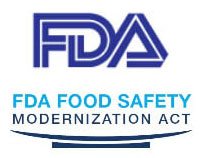 More about FSMA certification…
The FDA Food Safety Modernization Act (FSMA) was established to shift the focus of the US food safety system from responding to foodborne illness to preventing it. It recognises safety of the food supply as a shared responsibility among many different points in the global supply chain. FSMA certification is awarded through independent third-party auditors to recognise compliance with FSMA standards.