MBio receives BRC certification
August 1, 2020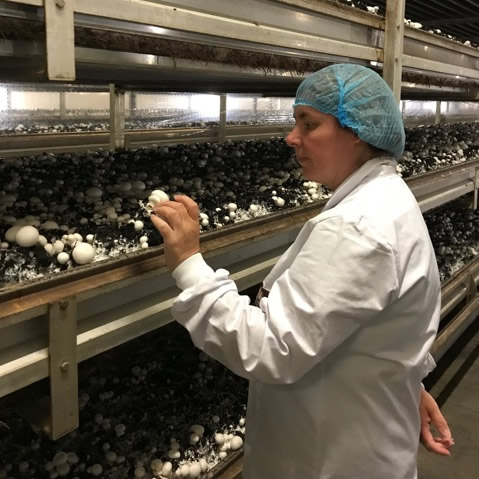 MBio is delighted to announce that its mushroom powder production facility has been awarded a BRC certification.
As we grow our business we will continue to align ourselves with the highest global standards to ensure our continued delivery of quality.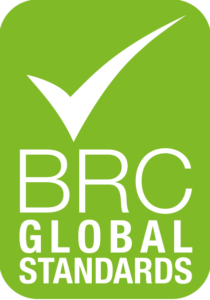 More about BRC certification…
The British Retail Consortium (BRC) is a retailer-founded body that aims to harmonise food safety standards across the supply chain. BRC certification is awarded to certify compliance with the BRC Global Standards. These standards prescribe quality, safety and operational criteria to ensure that manufacturers fulfil their legal obligations and provide protection for the end consumer. They are used by over 25,000 certificated suppliers in over 130 countries worldwide.